I am so stinkin' happy to show this french beauty mainly because that means it is done! Sheesh! I became a little obsessed with this monstrosity. It was even showing up in my dreams. I know I'm crazy.
This was my first experience with Annie Sloan Chalk paint. Throughout the process I went from I love it to not so sure and back to I love it again. The color was mostly what I wasn't sure about. I chose Paris Grey for the exterior and didn't really fall in love with the color until I distressed and waxed. I love the dimension the wax adds. Lovely! The interior is Annie Sloan Old White. The two really look nice together.
Any of you local Greenvillians should know we have a local Annie Sloan paint stockist. You can check out Jennie Leigh Designs here!
In the end I am so happy with the results! Now if I could just get back all that time I lost thinking and rethinking it I'd be golden.
This piece of french goodness was a fabulous Craigslist find. Before…
And after all my stressing here is what she looks like now…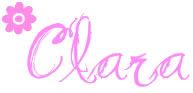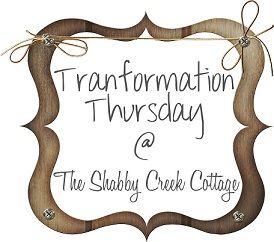 http://typeadecorating.blogspot.com/
Erica @ http://hindrancecrafts.blogspot.com/